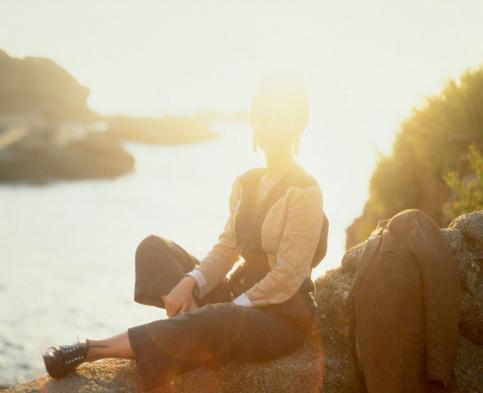 Abolishing myths,
French photography (1970-2000)
from the collections of the
Centre national des arts plastiques
18 06 …18 09 2011
This exhibition seals a partnership between the musée Nicéphore Niépce in Chalon-sur-Saône with the Centre national des arts plastiques for a long-term loan of 92 pieces from its collection. The loan will last 5 years, the pieces will enrich future temporary exhibitions and will also be constantly present in the musée Niépce's general collections.
This summer, the museum will examine French photographic work from the seventies to the noughties with work from Jean-Marc Bustamante, Sophie Calle, Patrick Faigenbaum, Jean-Louis Garnell, Jean Le Gac, Joachim Mogarra, Jean-Luc Moulène, Marc Pataut, Sophie Ristelhueber, Eric Rondepierre and Patrick Tosani. The exhibition will cover the period where photography was finally fully recognised as a means of producing art. A period where photographers, through the photographic medium, questioned their relationship with the real, with narrative modes, and attempted to exploit the plastic and technical qualities of photography.
In the last century, at the end of the sixties, a generation of young French photographers began to question things. Though aware of the political and artistic transformations, they looked at the photography of their fathers and worried. Nothing was good enough, whatever they saw. They no longer bought into the myth of the photo journalist (Magnum, Henri Cartier-Bresson), and even less so into beautiful black and white prints in format 30/40. But they didn't turn to painting, upturning the « humanist » (Doisneau, Izis) or neo-pictorial (Sudre…) heritage. Taking their lead from various intellectual adventures such as the New Topographics, the German schools, they became pensive, bitter and precise and decided to try to do what no one else had done: to redefine photography.
Like birds of prey, they circled over this sickly, uncertain thing intending to devour its carcass. They didn't leave a scrap. They decried its mystique; beauty in the landscape, the truth of the clue, the permanence of the trace, etc…
They swept it all away in favour of a non-lieu, the re-evaluation of the « insignificant » and the contradictions of the world, by severely calling into question the place photography has in the world of representation.
Among these photography experts, there are those who are more involved with the political representation of the mechanical image, while others relentlessly pick at the very nature of photography. But in their work, they all attempt to renew the forms of the narrative, finally bringing it into line with the real world by resorting systematically to experimentation.
This is what the French scene that opened up in the seventies produced; giving birth to a creative power that had been underestimated for too long.
Exhibition curators :
François Cheval, Head curator at the musée Nicéphore Niépce
Pascal Beausse, Head of photography at the Centre national des arts plastiques.